Re: Rolling the Dice! [open!]
Posted:
Sun Dec 25, 2011 7:57 pm
Why not have a quick
ROLL TIME
! (before I post in the fields with some of my bored crew <3)
The numbers were...
8
and...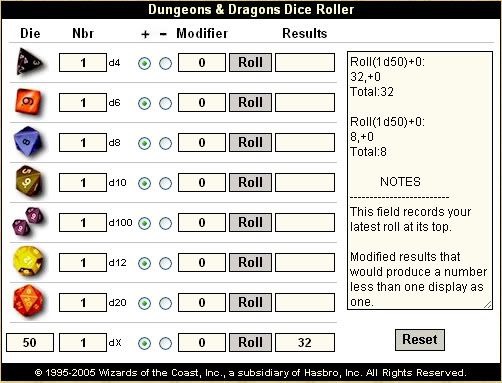 Wow haha congrats to a lucky Vineda!
Last round up, start guessing!